Packaging materials are the most important part of your relocation journey. Before you start with packing your household items, try to have a rough idea about what is the approximate number of items that you have in your house and how do you plan to relocate them. After all the approximations and calculations, it is the time to get the required packaging materials such as cardboard removal boxes, bubble wraps, paper carrier bags, plastic bags, adhesive tapes, etc.
You can easily get the packaging materials from a packaging supplies shop located in your locality or you may also easily order them online and get them delivered to your doorsteps without much efforts. There are numerous sites selling these packaging supplies online from their websites such as wellpack, etc. So, if you are someone looking forward to get relocated to a new place anytime soon, then this article is for you. Below we will be discussing a few of the most important packaging materials that you must have before you begin with your packaging journey.
Cardboard removal boxes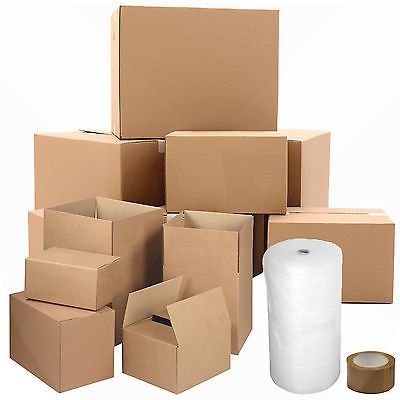 Cardboard removal boxes are used to keep all the items safe inside a box which will be ultimately used for the transportation. These cardboard removal boxes are available in two variants which is firstly the single walled cardboard removal boxes. These boxes though are strong enough yet are used for carrying considerably light items such the home décor, lamps, vases, and other such fragile but light weight things. The other variant is the double walled cardboard removal boxes and they are used for carrying heavy duty items such as the Fridge, cutlery sets, etc. These boxes ensure the safety of the items placed in them. Though they are alone not sufficient for the safety of the items and are therefore accompanied by various other packaging materials as well such as the bubble wraps, jiffy foams, etc to make sure that they do not jerk while in transit. They are additionally also available as cardboard postal tubes and these are used for carrying sleek and fragile items safely from one place to another as they will keep them fracture and scratch free inside the box.
Kraft paper rolls
The kraft paper rolls are made from recycled papers and is used for wrapping up and storing items inside them to prevent unwanted scratches from occurring while the item is being transported. They are called paper rolls as they are thin as a per but in reality, are somewhat strong enough if wrapped in a generous quantity around the item. These kraft papers have a shinier and a rough side and should be used accordingly by keeping the sides in mind so as to protect the items from scratches and maintain their shine and gloss.
Plastic Postage Bags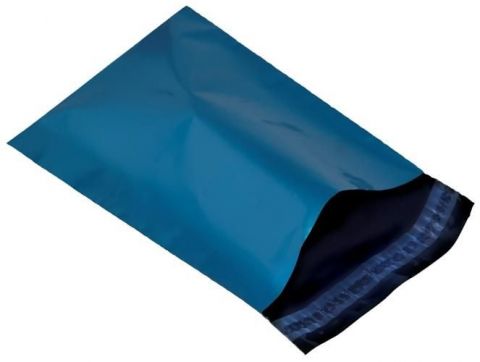 Plastic postage bags are used for carrying various kinds of small but important items such as important documents, jewellery items, mementos, and other such items. These postage bags come with a sealing zip as well and they help in keeping the items placed inside them safe and sound protecting them from any kind of external factors. The plastic bags also add to the perks of using these bags as it makes it waterproof as well. This thereby minimizes he rare chance of water spillage of anything as such on these bags. These plastic bags can also be marked with the help of marker or the sticky tags and this will also help in the identification without taking much time.
Summing Up
There are numerous kinds of packaging materials available in the market and most of them are meant for the safety of you items except a few which are meant for keeping the items safe as well as carrying them to the desired location as well. Before you go for buying these packaging materials make an estimate of the items which are to be placed directly in the cardboard boxes or are supposed to the wrapped up either in the bubble wrap rolls or the kraft paper rolls. This will give you an idea about the amount of materials which will be required and the approximate charges that you are supposed to spend on these materials.