Last Updated on November 30, 2022 by ghisellerousso
Are you shifting to a new house? You need to hire a mover for your home but choosing a reliable mover is not an easy task. Well, in that case, you need to consider some of the qualities before getting into the contract. If you check out the options of movers, you will find hundreds and thousands of them. However, not all of them are trustworthy and dependable to work with. To make your house shifting experience good and less stressful, you need to be cautious while searching for movers.
You can check the following qualities to choose the best house movers:
Experience
You must consider hiring a moving company that has been in the industry for a very long time. Selecting a company that has more than four to five years of experience is a good choice. These are the companies that have handled numerous kinds of house-shifting projects and they know how to pack and shift your home.
License
While searching for good movers, ensure that you select the company that has a license to offer the services. Licensed companies are the most trustworthy. Without a license, they cannot move your belongings with their vehicle because they must take the required permits from the authority to shift your home. In this case, they can hire third-party vehicles and add an extra charge to your invoice. To save your cost, you must hire a licensed mover only.
Professionalism
One of the crucial things to consider is professionalism. Many people prefer to seek assistance from relatives and friends for shifting their house. However, in the end, they find that many of their belonging is missing. This will not be the case when you hire professional house movers. Professional movers have their own offices in different locations, and you can verify their addresses by visiting their branches. If you find anything missing after delivering your goods to your new address, then you can contact the mover. Even, they will add insurance coverage to your shifting project, and you can find a list of your belongings in their agreement.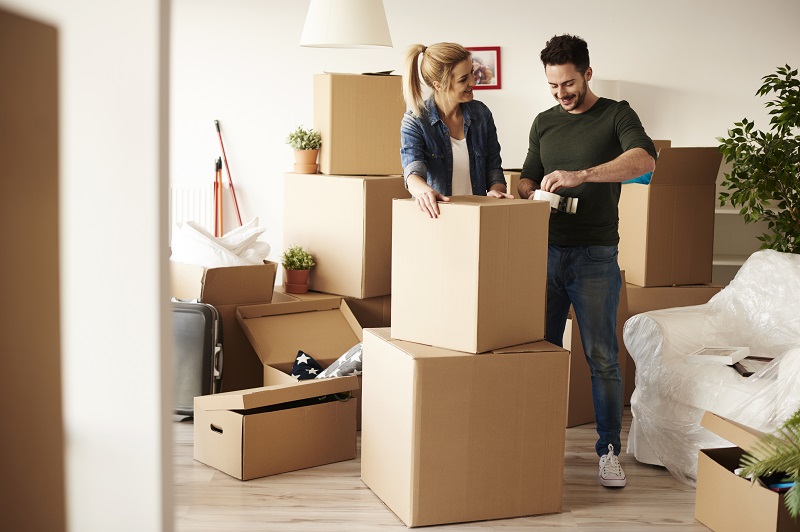 Friendly staff
You will be discussing and communicating a lot of things with the staff of the house movers, so it is vital to find movers that have friendly and trustworthy staff. Ensure that you visit the office of the movers to know how the staff communicates and responds to your doubts and queries. If you find that the staff is courteous and attentive, it is a good sign.
Punctuality
When you want to shift to a new house, time is a very crucial thing. The fact is that shifting is hectic and time-consuming, so it is good to keep a tab over time to avoid delays. Ensure that the movers you are selecting are punctual and value your time.
Affordability
Once you have short-listed a few movers, ask them to offer estimates. When you get a few estimates, you can compare the prices and the services offered. A professional house mover will offer quality services at a competitive price.
Response time
During the process of moving, there are chances that you might have any questions or doubts. What if the movers are unavailable or do not respond to you well? Hence, choose a mover that answers you quickly and is always ready to help you in every manner.
Varied services
Genuine house movers will offer various types of services like storage, delivery, and disposal. Storage services are needed when you require storing your belongings while you are moving to your new place. Delivery services can be used to get belongings from your old address. Disposal services assist you to get rid of the things that are no longer needed. In short, they will cover all the moving relevant services, so that you do not have to worry about anything.
Outstanding reviews
A good moving company will have reviews from their past clients on their website itself. Apart from that, they will have good reviews on Google, Yelp, etc. If the potential company has lots of positive reviews, it reflects they value their relationship with clients and offer quality services.
These are only a few of the qualities you need to pay attention to while you hire house movers.